2021 Nomination Acceptance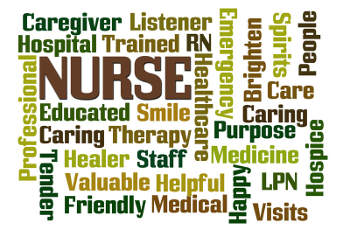 Nomination acceptances may be submitted between noon on February 19 and noon on March 15, 2021.
The nomination acceptance period has closed for 2021 Achievement Awards.
Plan to attend the 2021 Award Ceremony on May 7, 2021, at Grand Sierra Resort (GSR). Ticket sales will be open from April 1 through April 30, 2021.
If you have questions regarding the acceptance process, please email Shelby Hunt, Shelby.Hunt@NursesOfAchievement.com.